The Chamber launched the "Washington County YPO" in 2011.  This group of young professionals meets for a monthly networking event each month. The locations vary, but they are always fun, casual, and FREE!  Although the "official" age limit is 45, we don't check IDs.
Additional activities being planned are luncheons featuring business leaders as speakers and volunteer opportunities.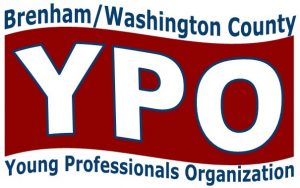 2020 Board of Directors are:
President - Hope Burkhart
Vice President - Leigh Linden
Secretary - Andrea Peters
If you are interested in being "in the loop" for future YPO activities, or if your company would like to either host or sponsor one of our events, please send your contact info to: washcoypo@gmail.com.