The Washington County Chamber, Local Businesses and Brenham Game Changers proudly support Brenham and Burton ISD Students and Staff.
You can too by demonstrating and talking about the Value of the Month at work and home!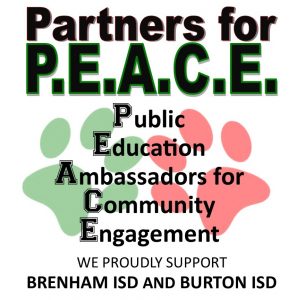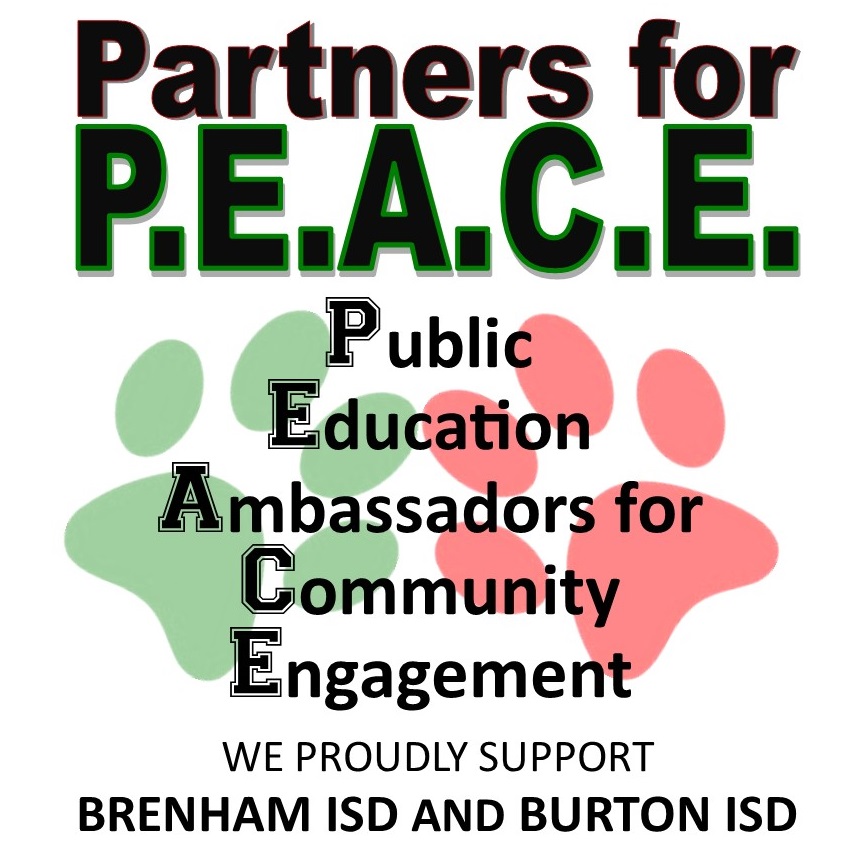 Would you like to be a P.E.A.C.E. Partner for the 2023-2024 school year?
Thank you to the following 2022-2023 P.E.A.C.E. program partners: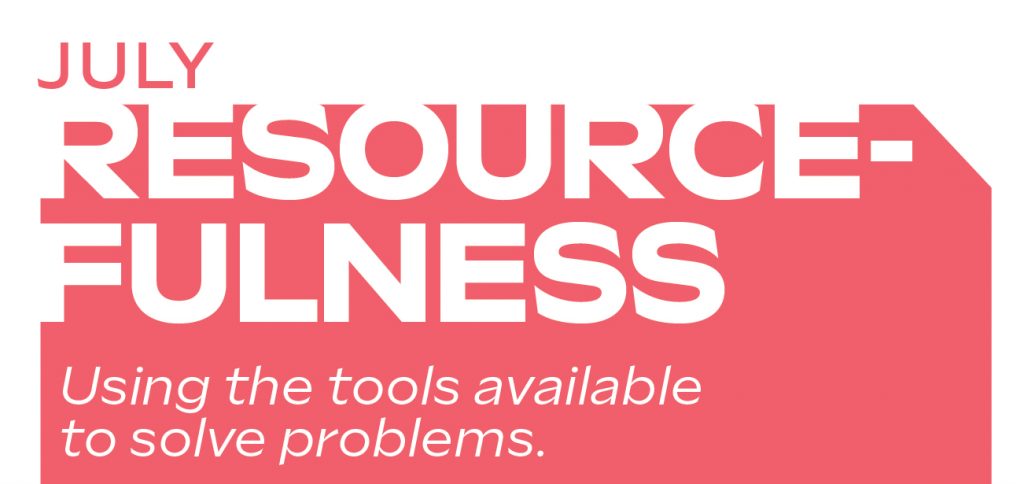 This month, we are focusing on RESOURCEFULNESS: Using the tools available to solve problems.
Since it is a summer month, we have a few less things to share with you, which makes it a perfect time to practice this month's value. Being able to use what you have available to solve problems builds not only resourcefulness, but also creativity, perseverance, gratitude, and determination.