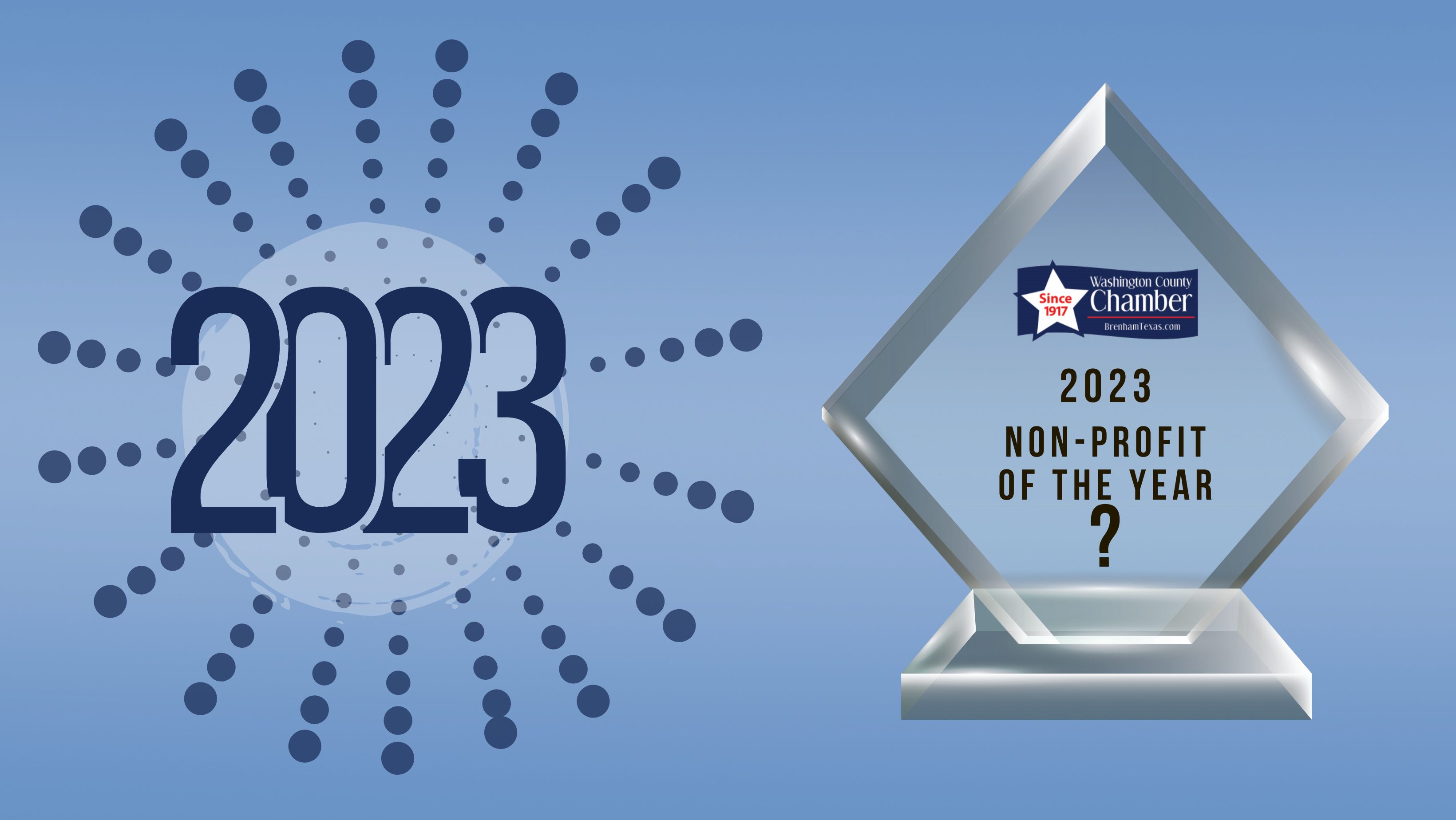 The Washington County Chamber is now accepting nominations for "Nonprofit of the Year" in Washington County for 2023.  This will be the first time this award will be recognized at the 2024 Annual Chamber of Commerce Banquet. Nominations must be submitted by Thursday, January 11, 2024.
If you are aware of a local nonprofit that you feel is deserving, please nominate them.  Nominees must demonstrate excellence in one or more of the following:
Be an active 501(c) organization located and operating in Washington County.
Has shown exemplary support to Washington County through contributions and support of the community while adhering to the non-profit's mission statement.
Had a positive influence and impact for the citizens of Washington County.
The mission/objective/goals of the organization reflect a community need.
The organization has a reputation for integrity in its dealings with clients, volunteers, staff or other individual/groups.
Maintained fiscal responsibility with quantitative results of initiative.